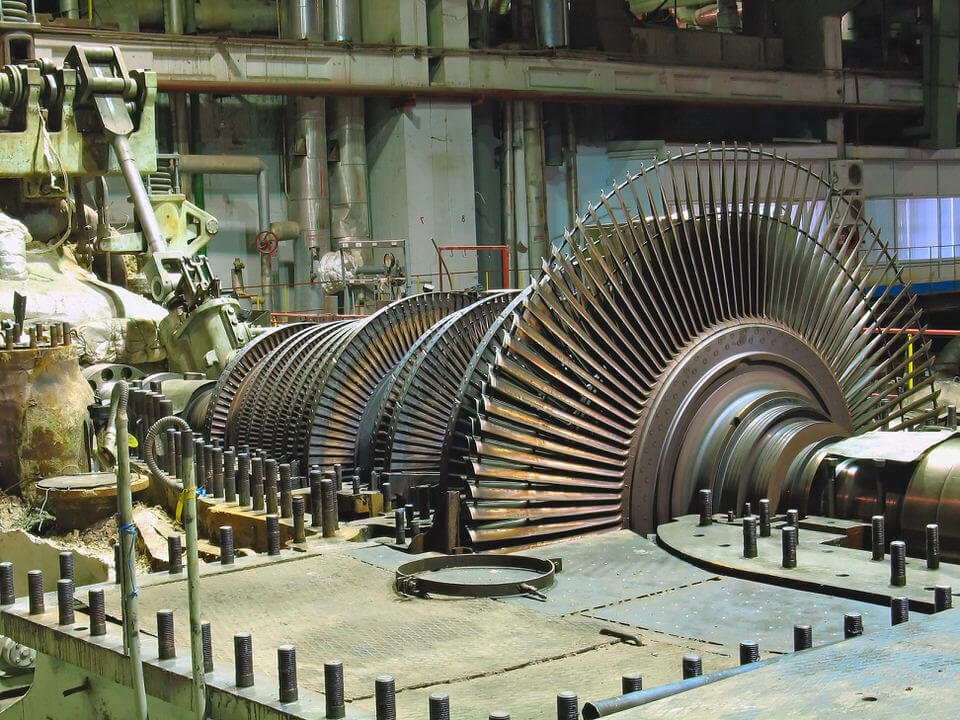 Turbine Oil Analysis
TestOil offers a variety of Turbine Oil Analysis test packages that provide detailed analysis of the health of your turbine oil
Inherent in the power generation industry are distinct fluid challenges which ultimately decide the operational reliability of plant equipment. Whether your plant is powered by fossil fuel, nuclear energy, gas, hydro, or wind, TestOil maintains the expertise you require to understand the condition of your fluid and equipment health. Our focus is power and our client base of over 325 power plants across the Americas, including corporate programs with some of the largest utilities in the U.S., offers you a distinct competitive advantage in working with a laboratory which understands the working environment of your equipment.
TestOil is unique to the power industry in the variety of reporting tools offered. We don't pigeon hole you with a one report fits all mentality. We have developed custom reports for Varnish Potential Analysis, EHC Fluid Analysis, Turbine Lube Analysis, Filter Debris Analysis, and Routine Oil Analysis. All of which should be integral to your overall fluid analysis program.
View Example Reports Below.
Monitor Your Turbine Oil's Health
Take a look at these recommended test packages