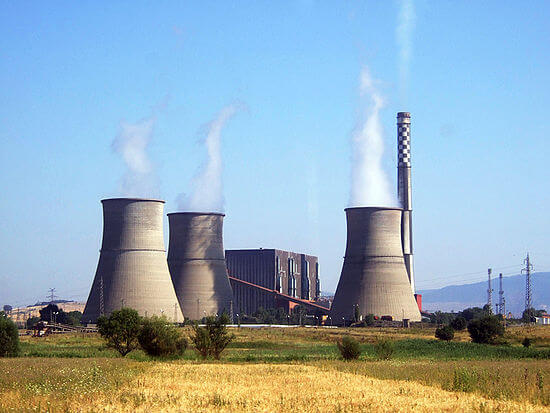 Radioactive Contaminated Lubricants
Eurofins TestOil is widely regarded as one of the largest, most proficient, and best-equipped oil analysis laboratories in the United States. Eurofins TestOil is licensed to receive, test and dispose of radioactive contaminated lubricants in compliance with 10 CFR 50, Appendix B. Coupled with a rigorous quality management system accredited to ISO/IEC 17025:2017, Eurofins TestOil is able to provide accurate data meeting audit trail requirements.
Eurofins TestOil employs lean process management to drive excellence and to ensure that we maintain our guarantee of providing same day turnaround on all routine testing, including:
Elemental Spectroscopy ASTM D5185 MOD
FTIR Spectroscopy ASTM E2412
Particle Count ISO 4406:99
Viscosity ASTM D445 MOD
Acid Number ASTM D974 MOD
Karl Fischer Water ASTM D6304 Method C
Eurofins TestOil is dedicated to providing remarkable service to our nuclear industry customers. Our flexibility in meeting customer's special needs has been tested and proven throughout our history. Extensive third-party reviews confirm the quality, reliability and accuracy of our procedures. Through this we maintain a radioactive materials license with the State of Ohio, which allows us to handle, test and dispose of radioactive contaminated lubricants.