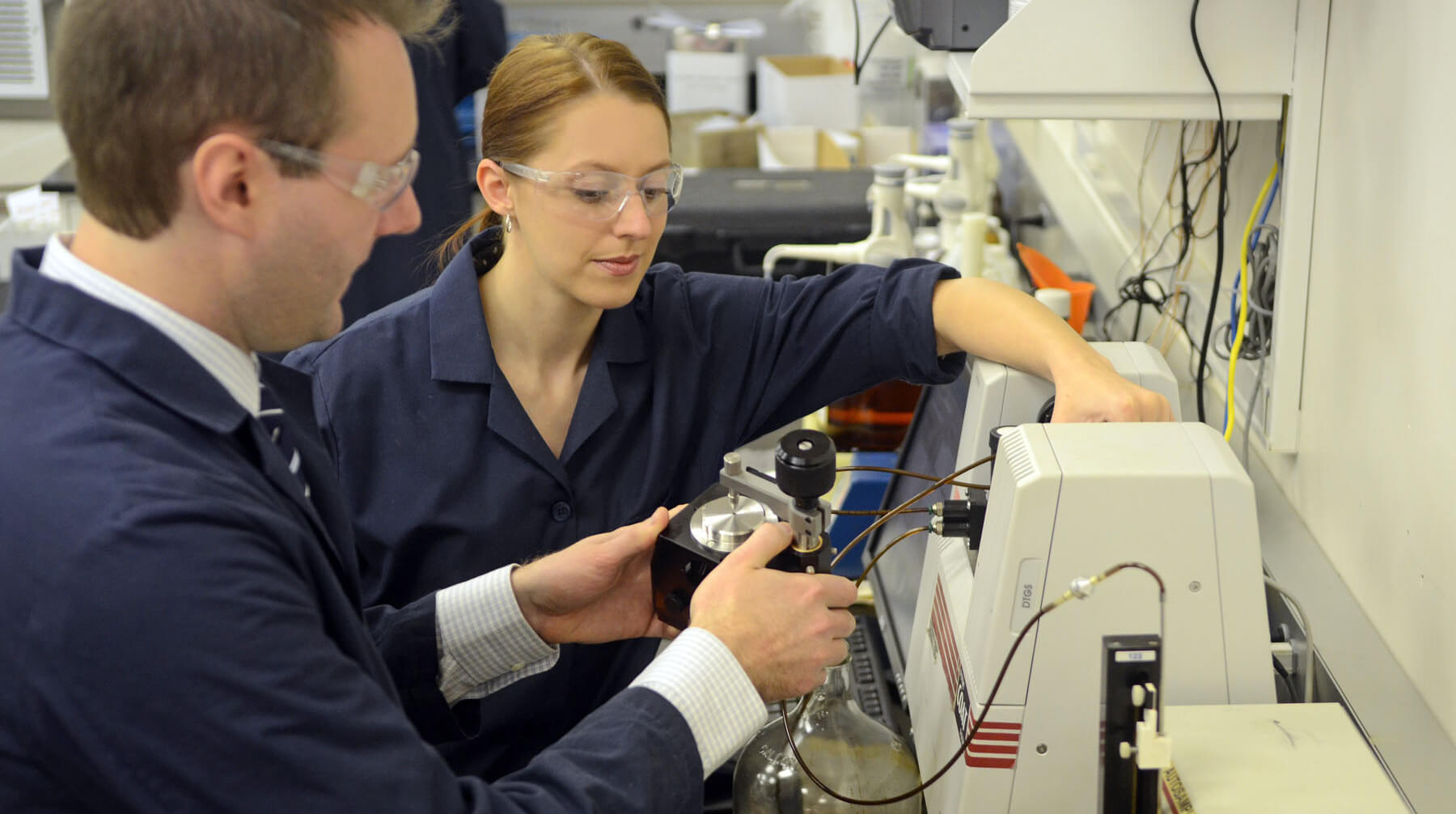 TestOil Lab Work
Employees Driven By Passion,
Dedication and Knowledge.
Eurofins TestOil has been in the oil analysis business since 1988.
We started out providing Analytical Ferrography services to power customers and in the early 90's expanded our services. We have focused exclusively on assisting large industrial facilities reduce their maintenance costs and avoid unexpected downtime through oil analysis program implementation.
Our customers rely on us to be their technical experts when it comes to diagnosing oil related issues in equipment such as turbines, hydraulics, gearboxes, pumps, compressors, and diesel generators.
Our state-of-the-art-laboratory has the capacity to process and analyze 2000 samples per day. We employ lean process management to drive excellence and ensure that we maintain our guarantee of providing same day turnaround on all routine testing.
TrustPLUS™ is our commitment to excellence in serving our customers. It defines our culture and is unique to TestOil. TrustPLUS™ was created to neatly package our service advantages into a communicable word which conveys the feelings and expressions of our current customers. Oil analysis without TrustPLUS™ is just oil analysis. Our customers receive much more than just oil analysis. They have seen the value of TrustPLUS™. It's our foundation for success.