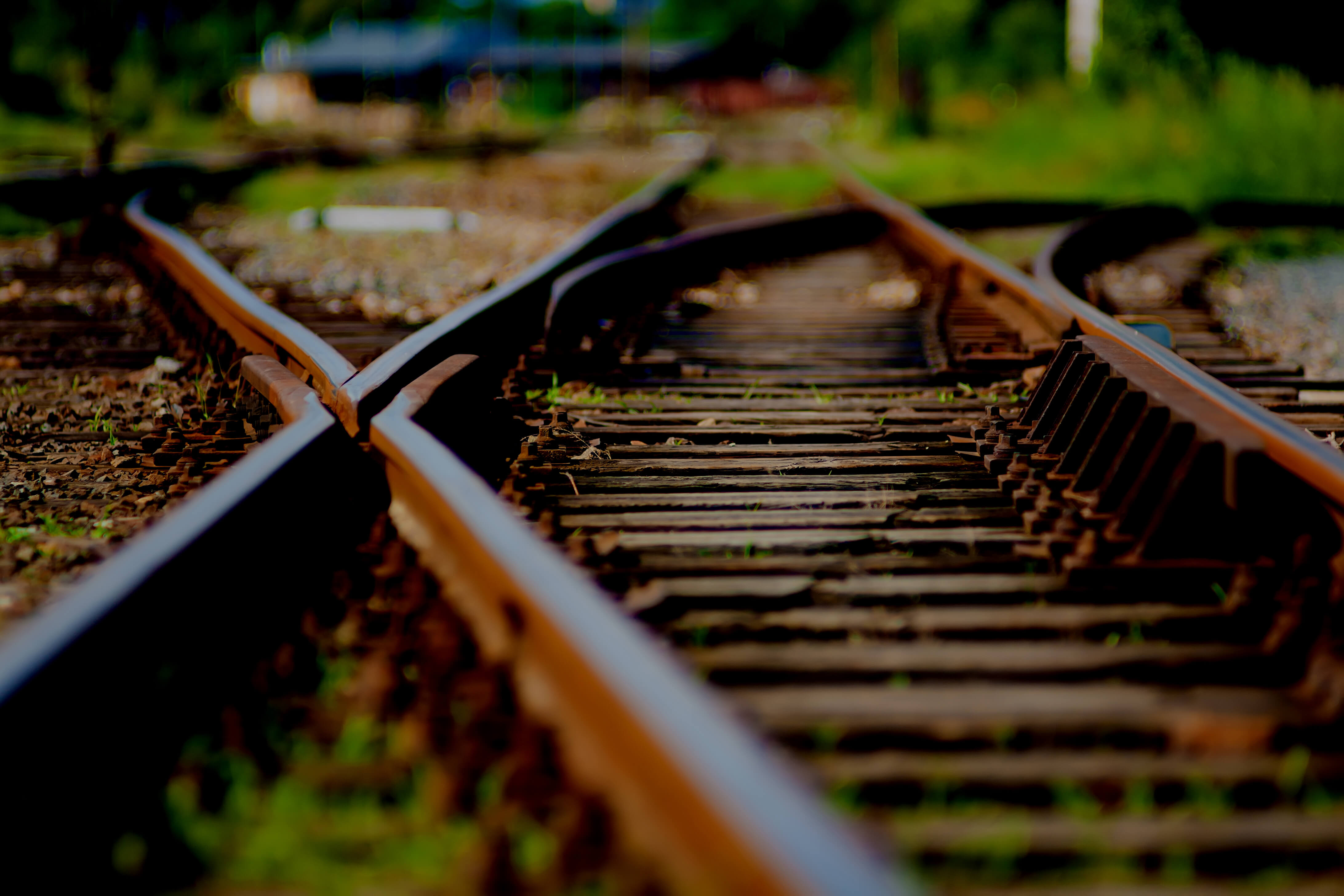 TestOil program management tool DataSight
From tracking equipment health to driving continuous improvement, DataSight™
brings your entire oil analysis program together in one easy-to-use tool.
Online Program Management Tool
Over the last 30+ years, TestOil has listened closely to our customers' needs and as a result has developed DataSight, an online program management tool, which allows our customers to track all aspects of their oil analysis program.
Because DataSight™ is 100% web-based, your maintenance staff can collaborate and manage all of your oil analysis data in one easy-to-use interface. From your own password-protected website within DataSight™, your staff can access, edit and update your program information anytime and anywhere. We have developed DataSight™ to make our customers' oil analysis program as efficient as possible. Every step in the entire process from registering machines to viewing reports is quick and simple.
DataSight™ provides the framework for better planning, regardless of your operation's size. The system offers powerful, flexible features like the Data Analysis and Review Tool (DART), which enable users to easily process the information contained in oil analysis reports thereby making better-informed decisions and taking the next action step required to avoid expensive catastrophes. It all adds up to saving both time and money by ensuring that targeted objectives are met thereby reducing downtime and lowering maintenance costs.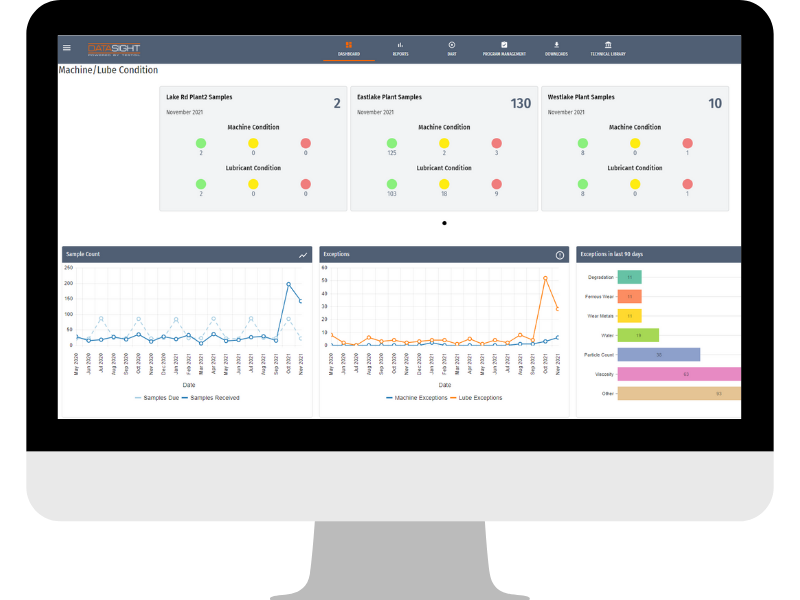 What Does This Mean To You?
You can manage all the equipment in your program through your secure online database. With DataSight, all of your report history is in one place.
DataSightis a robust tool that makes reporting, trending, and continuous improvement attainable. You can easily edit equipment, update lubricants, and order supplies in minutes.
At TestOil we understand that your time is valuable so assisting our customers is our first priority. We go to great lengths to ensure your questions are answered the first time they are asked.
DataSight Features and Functionality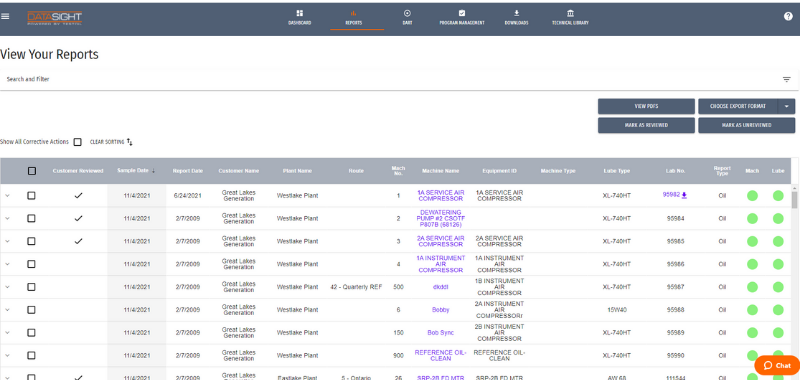 DataSight™ offers many ways for a customer to view their report history. From the View Your Reports page users can use a variety of filters to sort and manage their reports. Users can also view the PDF of each report, add Corrective Actions and create custom reports.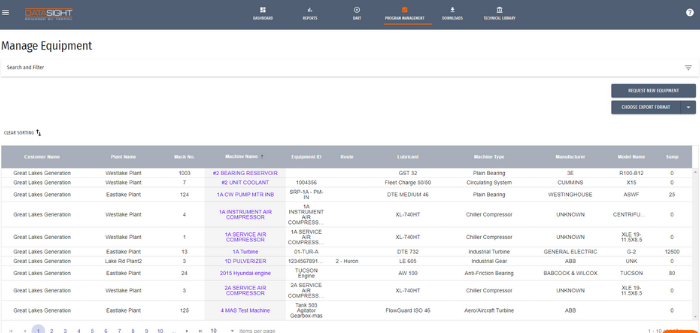 An up-to-date and accurate equipment database is vital to keep your program running smoothly. With this tool, customers can edit equipment and lubrication information within their databases.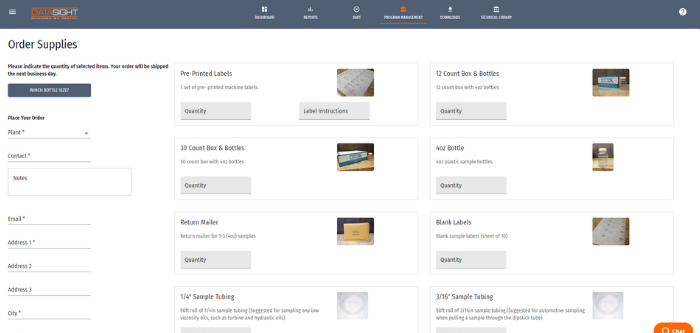 All sampling supplies are provided to our customers at no charge. Customers can order supplies on our easy-to-use, interactive order form. All orders are processed and shipped within one business day.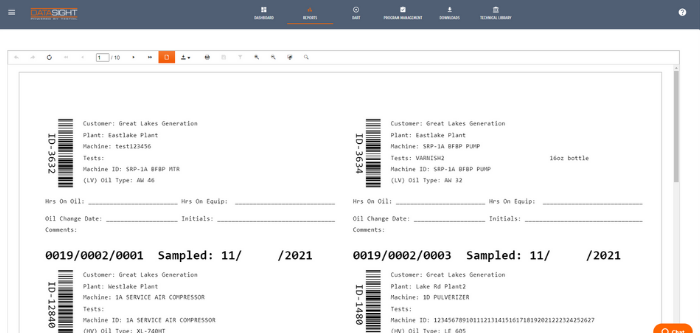 Receiving samples with an appropriate machine label is critical to our process. Customers can create custom filters to sort and print sample bottle labels. Filters can be set to Plant Name, Machine Name, Machine ID, and Route. Sorts can also be filtered for a specific month.
Fill out the contact form below to let us know how we can help you today!