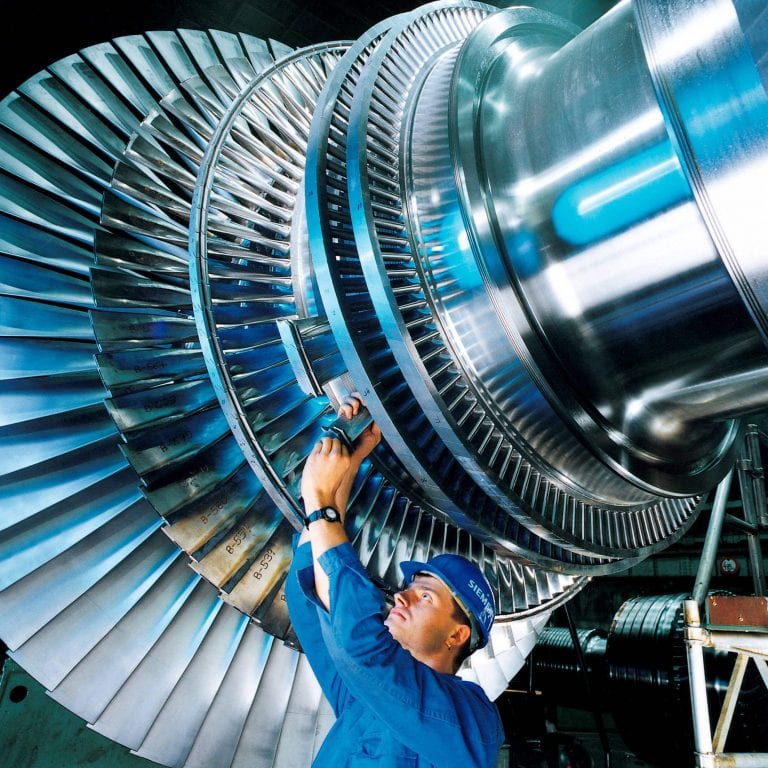 Power Expertise
Our focus is power and our client base of over 400 power plants across the Americas, including corporate programs with some of the largest utilities in the U.S., offers you a distinct competitive advantage in working with a laboratory that understands the working environment of your equipment. Eurofins TestOil is unique to the power industry in the variety of reporting tools offered. We don't pigeonhole you with a one-report-fits-all mentality. We have developed customer reports for Varnish Potential Analysis, EHC Fluid Analysis, Turbine Lube Analysis, Filter Debris Analysis, and Routine Oil Analysis. All of which should be integral to your overall fluid analysis program.
Lubricant Oil Analysis testing includes monthly and quarterly suggest packages. The testing involved includes ICP spectroscopy, viscosity, FTIR spectroscopy, Karl Fischer water, acid number, base number, particle count, ferrous wear concentration, fuel dilution, and analytical ferrography (on condition). Specialized testing packages for Combustion Turbines/Hydraulic Skids is a semi-annual Varnish Potential Analysis and for Combustion Turbines/Steam Turbines is the Annual Turbine Analysis.
Click the tests below to learn more
Fill out the contact form below to let us know how we can help you today!