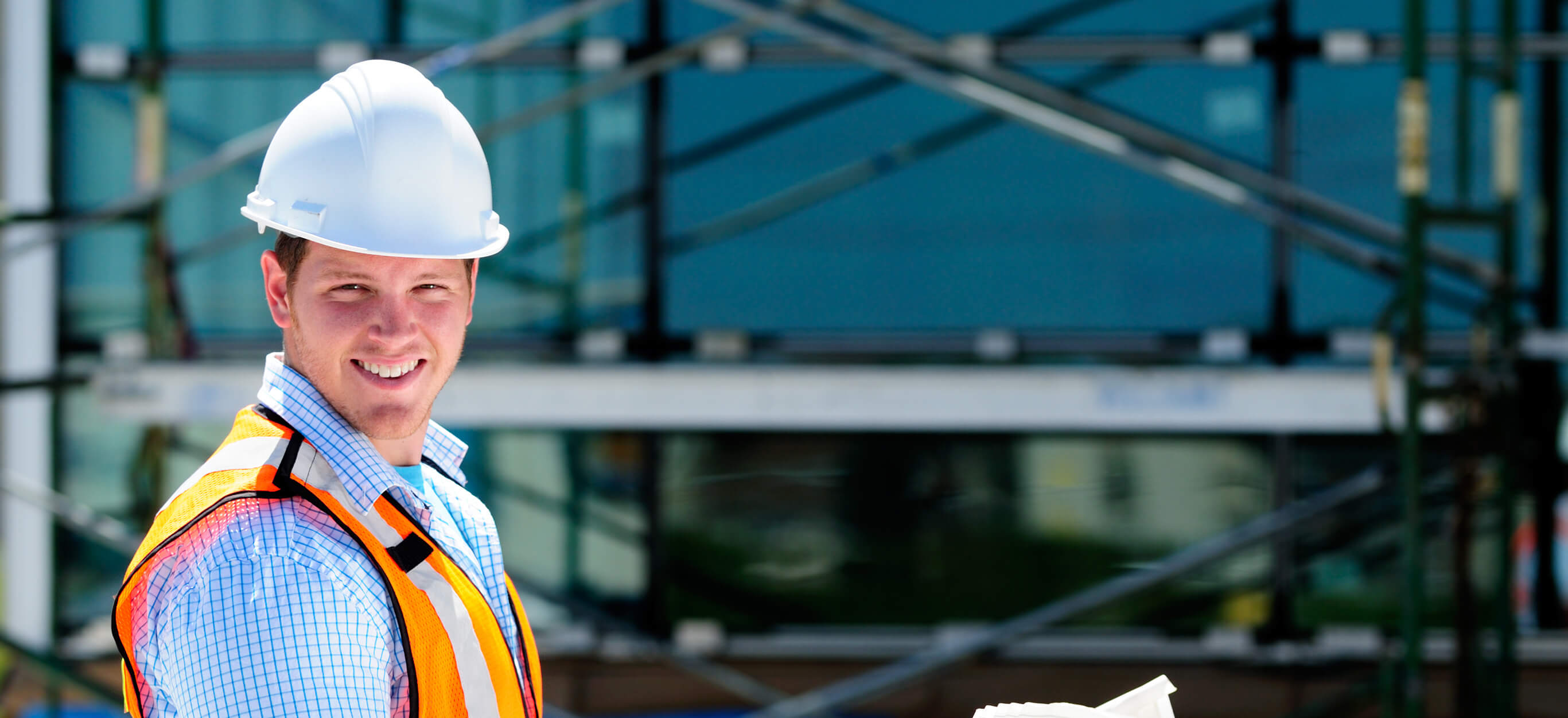 Maintenance Engineer happy with same day oil testing
TrustPLUS™ has provided TestOil with an unheard of 99% customer retention rate over the last 5 years
The TrustPLUS™ Program
TrustPLUS™ is our commitment to excellence in serving our customers. It defines our culture and is unique to TestOil. TrustPLUS™ was created to neatly package our service advantages into a communicable word which conveys the feelings and expressions of our current customers. Oil analysis without TrustPLUS™ is just oil analysis. Our customers receive much more than just oil analysis. They have seen the value of TrustPLUS™. It's our foundation for success.
A FEW WORDS FROM OUR CUSTOMERS
Extraordinary Service Makes A Huge Impact
L. Farr, Non-Destructive Testing Group, Metal Producing Industry
"We have been very pleased with the services provided by TestOil. The same-day analysis is extremely important to our operations. There have been several incidents when the test results have been critical in analyzing issues with a component and receiving them so quickly was vital to our program. The great service provided by the customer engagement team has been extraordinary as well. For instance, in the last couple of years, we have had a multi-million dollar expansion at our location. This brought hundreds of new oil sample components to our program that needed to be added to our database. With help from the team at TestOil, we were able to add everything quickly."
TestOil has served this customer since 2008, processing nearly 70,000 samples for 25 different locations. They are a global leader in lightweight metals technology, engineering, and manufacturing. The world's third-largest producer of aluminum, the company has corporate headquarters in NYC.
More Than Just A Lab – TestOil is a Partner
M. Barkle, Reliability Leader, Producer of Commerical/Consumer Products
"In general we feel that the sooner we can notify the operating and maintenance areas of existing or potential problems the sooner they can plan and react to the problems. As a corporate Reliability Centered Maintenance group we try to highlight improved equipment reliability through good planning and effective maintenance strategies. Early detection of equipment health issues is a part of that planning. We have used many different oil analysis labs, but they strictly provided a service to us. We never considered our lab a partner, until we started working with TestOil. We have a great relationship with several of their analysts and can call them if we ever have issues or questions. This has made a huge difference in the way we approach and solve problems."
TestOil has served this customer since 2000. This customer is a multinational conglomerate company that produces commercial and consumer products, engineering services, and aerospace systems for a wide variety of customers.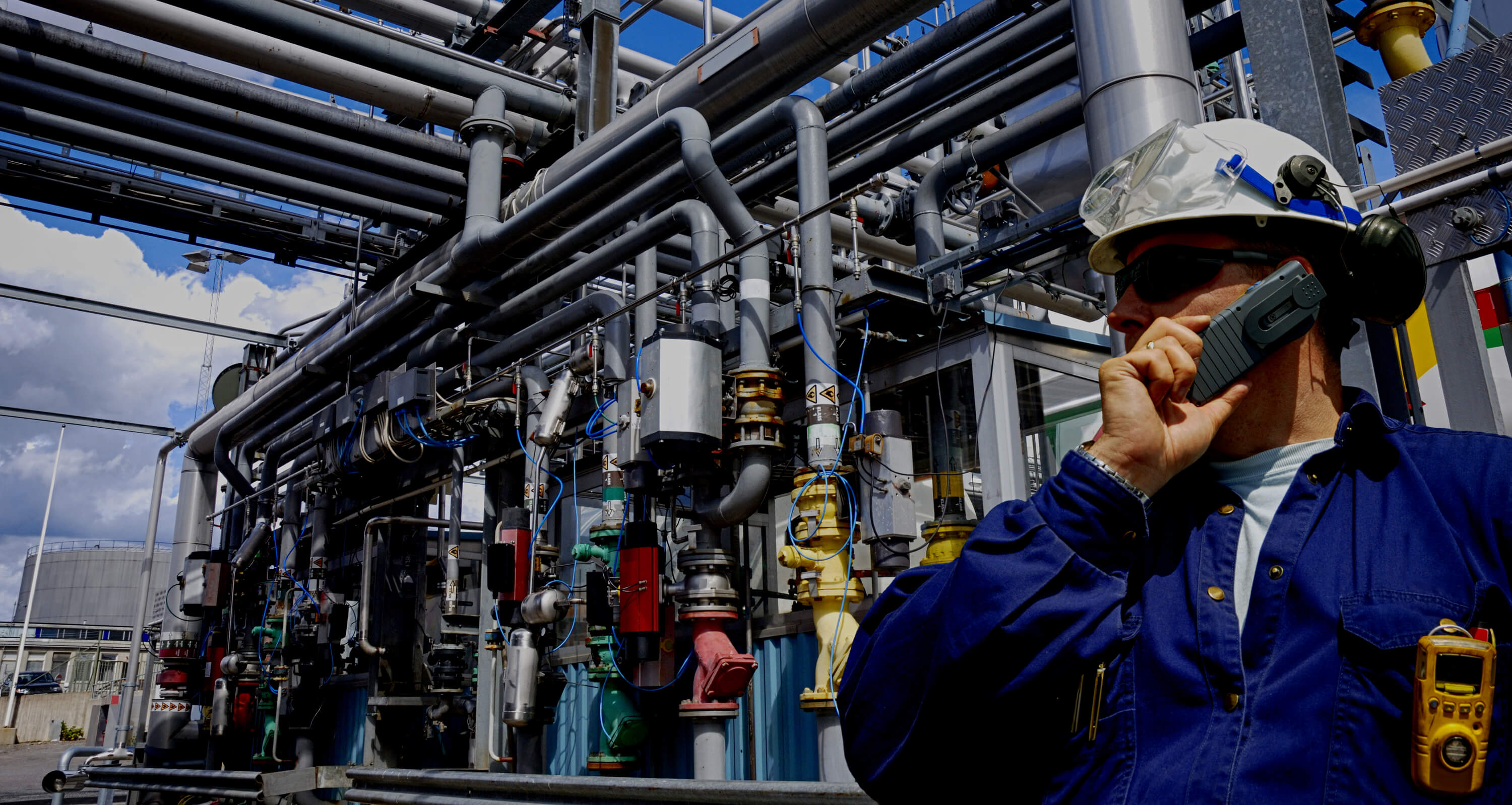 TestOil's Oil Testing customer
We Keep Watch When You're
Busy Looking Ahead