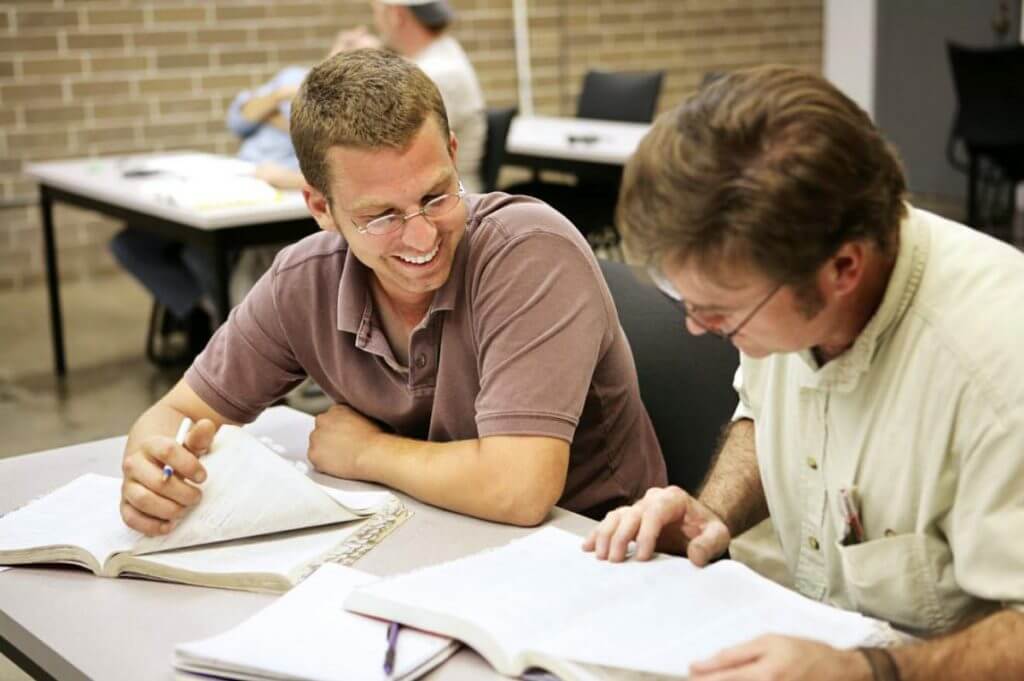 Interested in Becoming a
Certified Lubrication Specialist™ (CLS)?
Certified Lubrication Specialist (CLS) is the only independent certification for the lubrication professional that verifies your broad lubrication engineering knowledge. Certification recognizes those individuals who possess current knowledge of lubrication fundamentals and best practices in lubrication and maintenance in industrial settings. Certified individuals must have at least three years of experience in the field of lubrication.
Certified Lubrication Specialist Training Course: This is a 3-day course designed to prepare attendees for the Certified Lubrication Specialist™ (CLS) certification exam offered by the Society of Tribologists and Lubrication Engineers (STLE).
Expert Instructor: Evan Zabawski, CLS, TestOil's Senior Technical Advisor.
Evan has extensive experience training tradesmen and professionals in a variety of fields including lubrication fundamentals, contamination control, condition monitoring, RCM/FMEA, and used oil analysis. Evan was also the editor for The Basic Handbook of Lubrication – Third Edition, which is a popular study guide for the CLS exam.
Who Should Attend?
A Lubrication Specialist is an individual who might be designated a "Lubrication Engineer" by his/her employer. However, it is not limited to this designation, as individuals from varied backgrounds, including sales and management, opt to become CLS certified to increase their credibility/standards.
Maintenance managers & supervisors
Reliability engineers
Predictive maintenance technicians
Oil analysis personnel
Equipment operators
Lubrication technicians & engineers
Operations managers
Manufacturing and industrial engineers
Lubricant consultants
A Lubrication Specialist's Core Responsibilities
Evaluates and selects lubricants to use and their purchases.
Conducts lube surveys.
Trains lubricators and assembles worklist.
Develops quality assurance and used lubricant analysis programs.
Troubleshoots and problem solves lubrication issues.
Maintains records of all application, as well as waste collection or disposal.
Course Details
Schedule:
CLICK HERE to see a list of dates
Please Note: STLE does not endorse, sponsor or support this training course. Students must be registered with STLE to take the CLS exam at least 3 weeks prior to the exam date.
Cost:
$1,495 for 3-day training course
Optional STLE exam is not included in this class fee.
Optional STLE Exam Registration
STLE requires that applicants taking the certification exam must attest to three years minimum experience in the field of lubrication. CLS certification is obtained by scoring 70% or higher on the designated exam that standardizes the body of knowledge for a Certified Lubrication Specialist. Certification is valid for three years, after which individuals are required to recertify to maintain their CLS status. Qualified candidates should contact STLE, in advance of the training, at 847-825-5536 to register for testing.
If you are interested in learning more about CLS Exam Preparation Training contact us at 216-251-2510.