Due to Covid-19, we are working on creating virtual training options. Please contact training@testoil.com for more information.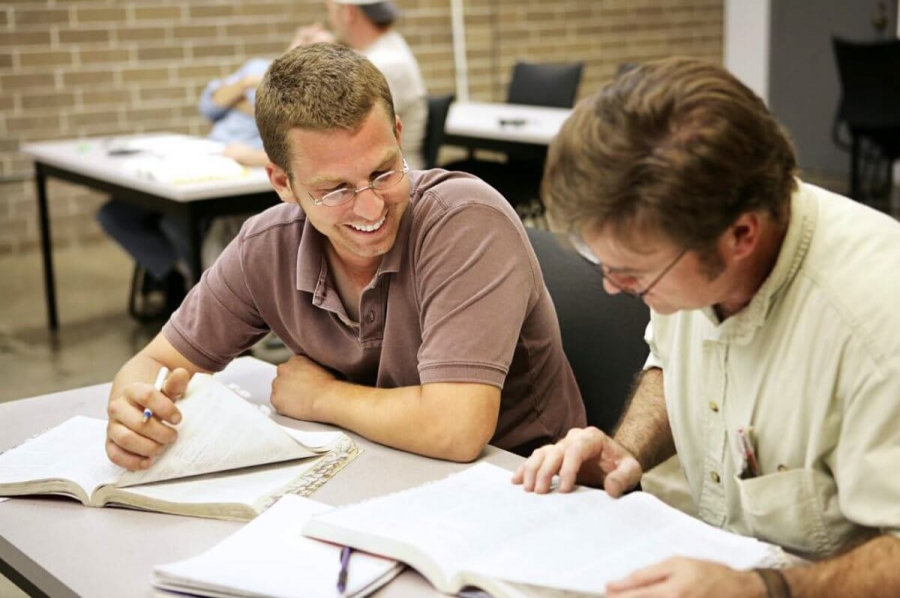 Training Options For All Levels
Training Options For All Levels
Training Options For All Levels
Lubrication & Oil Analysis Training – Private Onsite Training
Certification Training & Exams – Educational Webinars
Lubrication Fundamentals & Oil Analysis Courses
These training course have been designed to be both practical and cost effective. Attendees will learn, share ideas, express concerns, and have fun. TestOil's approach to training is considered one of the best educational experiences in the industry for the latest and most critical knowledge of oil analysis.
Certification Training
Choose from a variety of course designed to prepare attendees for certification exams offered by the International Council for Machinery Lubrication and The Society of Tribologists and Lubrication Engineers.
Private Onsite Training
Private onsite training is ideal for employers looking to get training for large groups. The class content can be tailored to the customer's needs covering everything from Lubrication Fundamentals, Lubricant Storage & Handling, Oil Analysis Basics, Report Interpretation, Proper Sampling, Grease Fundamentals & Testing, etc.
Oil Analysis Audit
TestOil's Oil Analysis Audit includes a thorough onsite inspection of your lubrication and oil analysis program. The length of this inspection is determined by the size of your facility. After the physical audit takes place we will provide you with a detailed report outlining our findings and recommendations.
A FEW WORDS FROM PAST ATTENDEES
Rock Solid Instructor
N. Petrulak, Plant Reliability Engineer, Steel Company
"My only regret is that I didn't take that class sooner. You had a rock solid instructor with excellent training resources. With any luck I can justify the need to get that kind of training brought to my facility."
Training Class Made An Impact
D. Angle, Reliability Team, Chemical Company
"The class and tour was excellent. We are meeting tomorrow to discuss improvements to our lubrication program. We are going to push for onsite training for our mechanics and operators."
Training Class & Lab Tour Meets Expectations
E. Cruz, Regional Field Maintenance Manager, Waste Management and Remediation Industry
"Thank you for hosting the training class. The session was very well organized, professional, and informative. Hats off to the TestOil staff for being so willing to share their knowledge and experience. I have already given my report to the corporate staff on how pleased I am with TestOil and their ability to process and meets our needs."
Training Spurs Improvements To Lube Program
W. Nichols, Reliability Engineer, Chemical Company
"We thoroughly enjoyed the class and the lab visit. We are going to meet with management to discuss many of the things we learned to improve our oil program."
Training Class and Lab Tour Exceeded Expectations
T. Hannigan, Reliability Engineer, Power Industry
"Just wanted to take a moment to thank Karrie, Tim, and the rest of the TestOil staff for a very informative and enjoyable couple of days. The format and content of the training was great, and the lab tour was a good chance to meet everyone involved in the analysis process, and put everything in perspective. I'll be requesting management to make future training available to the Techs. Thanks again."
Articles, Books and Customer Support – Oh My!
T. Winter, Industrial Maintenance Technician, Food Industry
"Everything is going great. I'm liking what I see from TestOil and the ability to call and pick people's brains is awesome. That, along with the articles and books I've got from you guys, has been a big help in getting a better understanding of what I need to be looking at."
TestOil has served this customer since 2015. Headquartered in Wisconsin, they are one of the largest sausage producers in the United States.
[/content_box]